Length: – 1.7 km in one direction – Average slope: 15% – Category: medium difficult trail
The trail begins from the road Donji Milanovac - Miroč at 475 m above sea level and leads to the cave of Gradašnica.
Walking trail
Gradašnica
The trail passing through untouched nature, dense beech forests, and oak coppice. Gradašnica Cave is at an altitude of 380 m, and with the river basin represents a nature monument registered for protection. Different types of birds and bats live in the cave entrance. The cave is walkable about 150 m.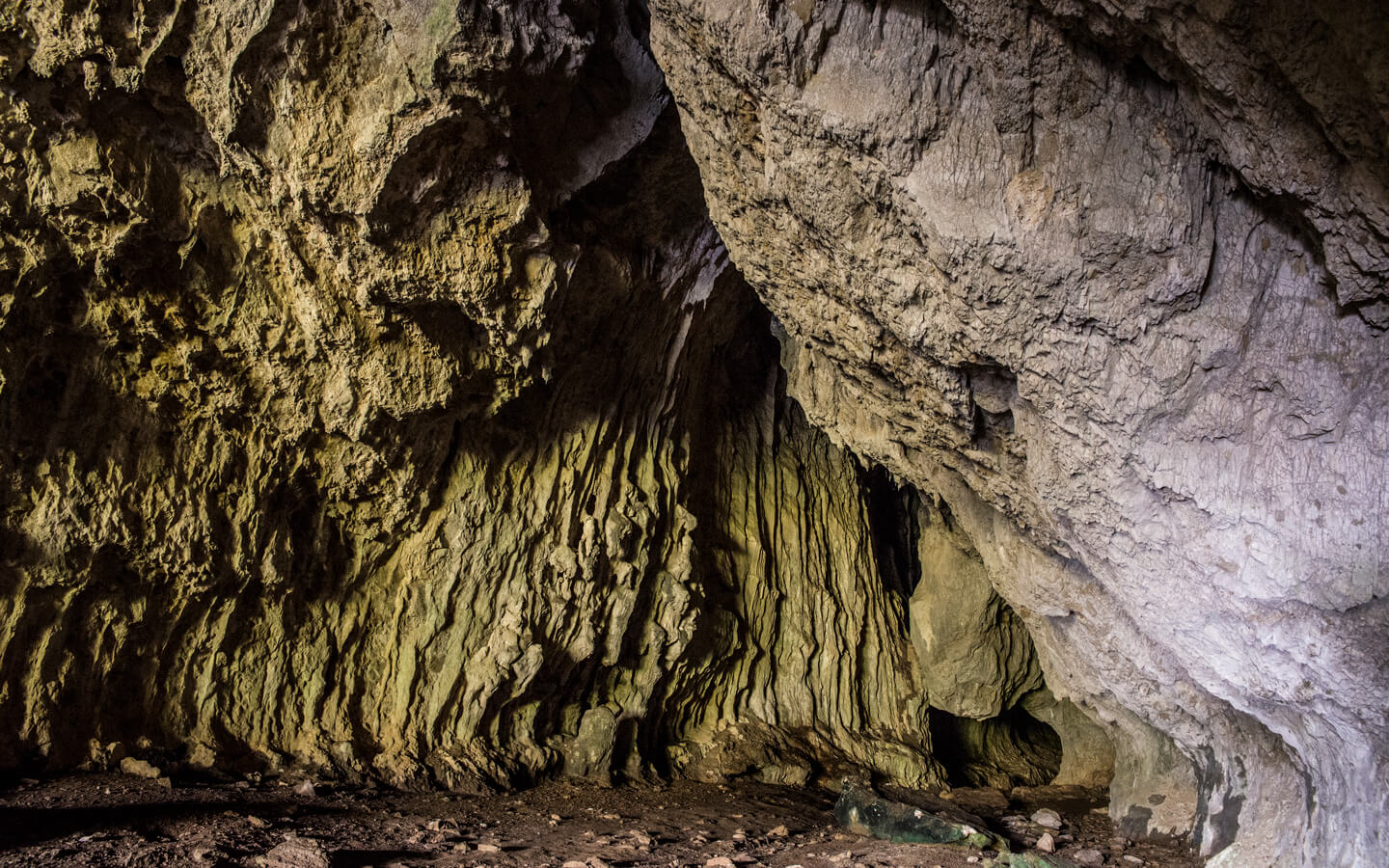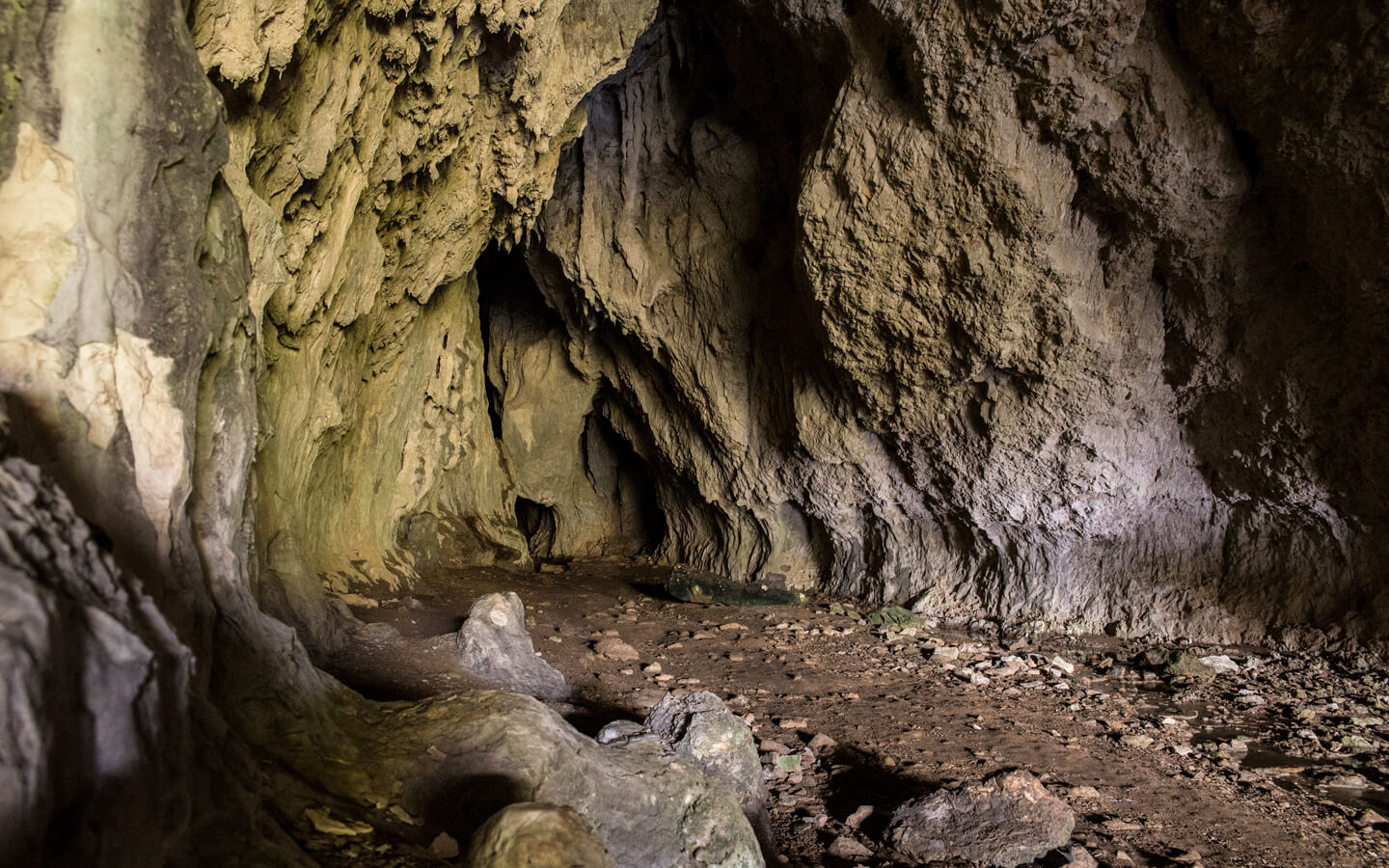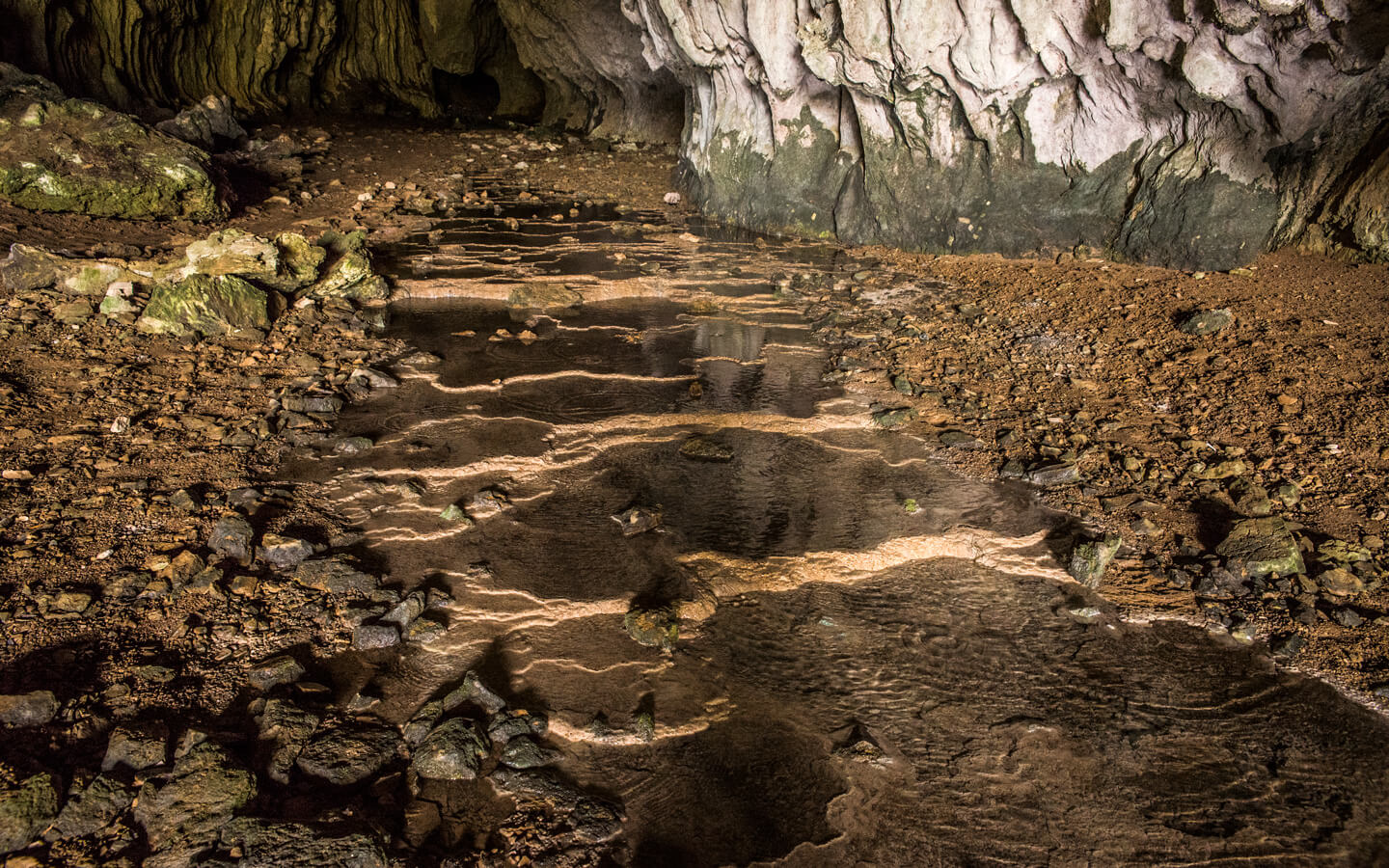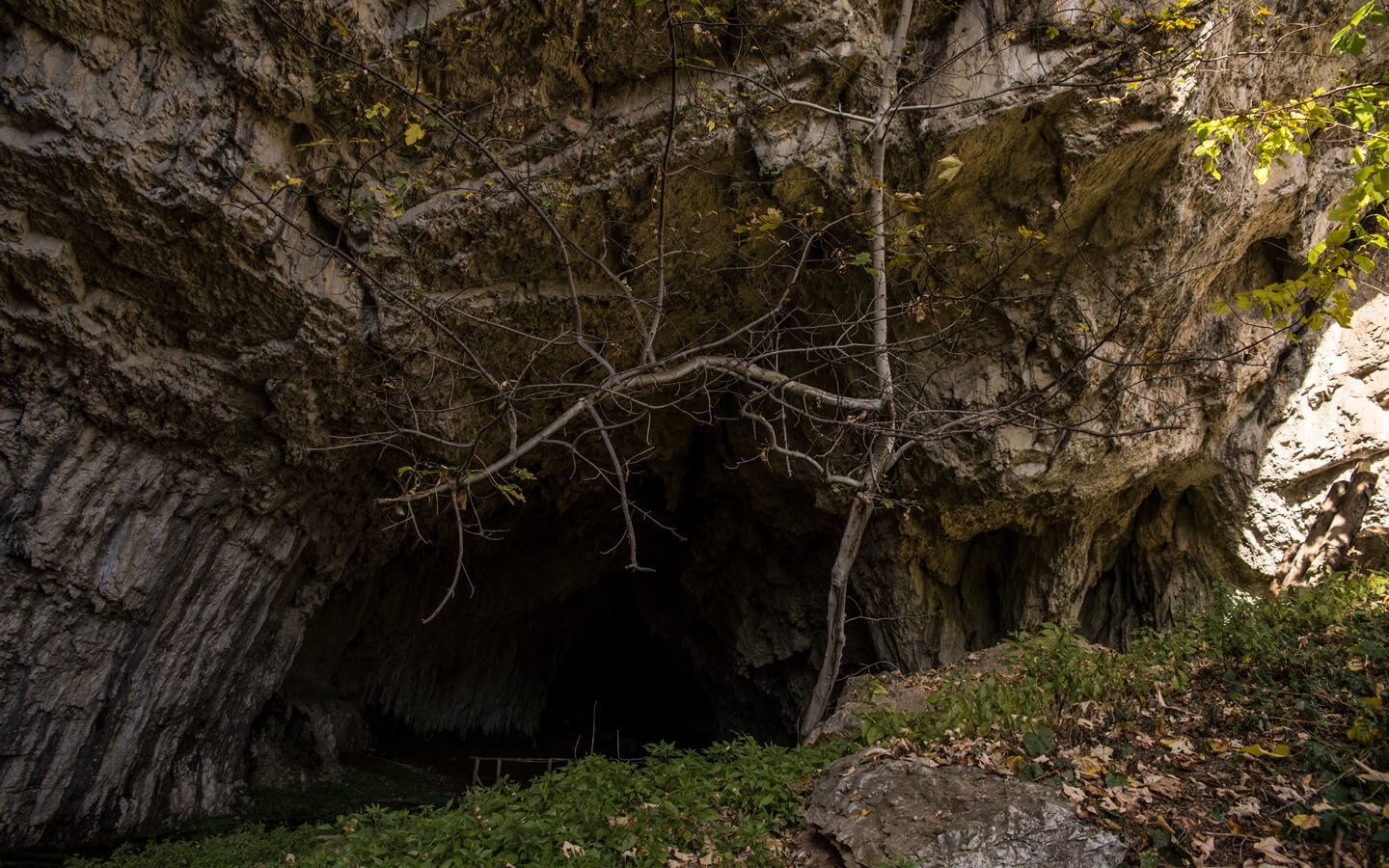 Nacionalni park Đerdap - Gradašnica1
Nacionalni park Đerdap - Gradašnica2
Nacionalni park Đerdap - Gradašnica3
Nacionalni park Đerdap - Gradašnica4
Nacionalni park Đerdap - Gradašnica5
Nacionalni park Đerdap - Gradašnica6
Nacionalni park Đerdap - Gradašnica7